The New Standard For Recovery
What's Your Story?
Anyone who thinks that Christians are immune from troubles in this life has either neglected to study God's word or avoided the parts that made them uncomfortable.
People of faith are just as susceptible to drug addiction as nonbelievers. Poor choices contribute to dependence, but addiction is defined as a chronic brain disease that has little to do with sinfulness or lack of self-control.
At St. Gregory Recovery Center, we believe that nurturing the heart is as vital to recovery as physical, mental and emotional care. Rarely did Jesus heal anyone without also addressing spiritual needs, and our experienced caregivers closely follow his example. Faith-based addiction treatment covers all the bases.
God can do a great work in your life despite this disease and your personal shortcomings. If you don't believe it, study the lives of Abraham, Moses, King David, Jeremiah, John the Baptist, St. Peter, the Apostle Paul and other heroes of the faith. Just like you, they were flawed human beings with many of the same problems people have today. For that very reason, God chose them as vessels of his power and glory. None of them, in the end, are identified by their former faithlessness, anger, marital infidelity, murderous acts, pride, depression, doubt, betrayal, arrogance or blasphemy. They are identified with a mighty God who worked miracles in and through them.
If your life were a Bible story, how would you want it to end?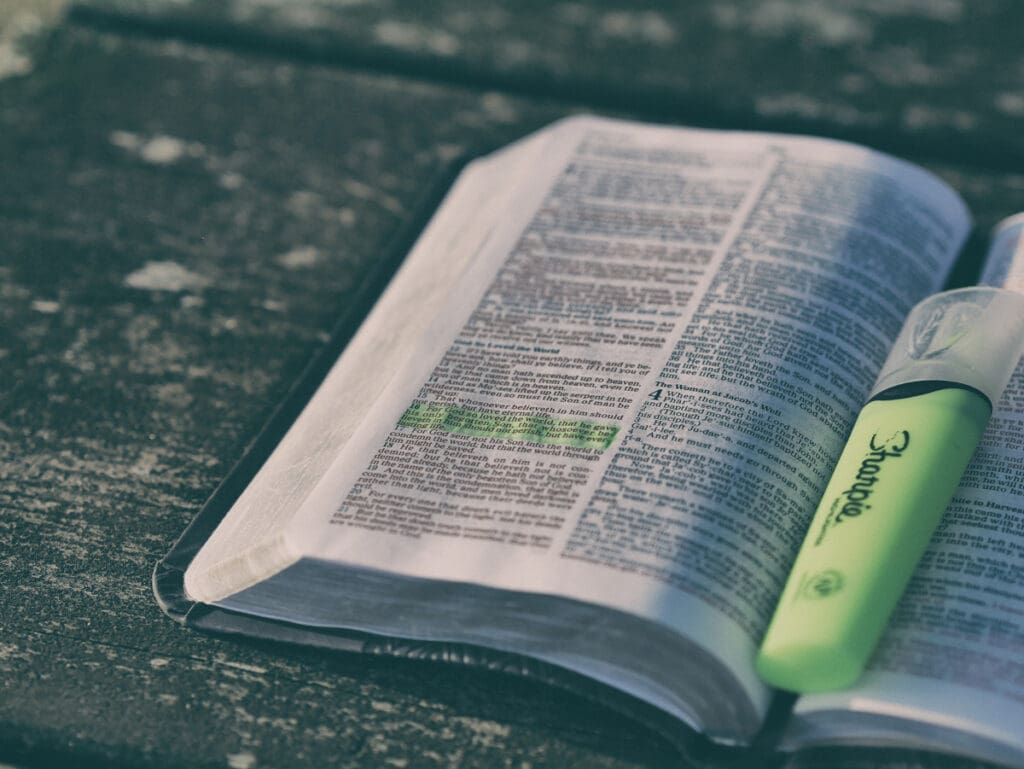 What to Expect in a Catholic Drug Program
Although we are not affiliated with the Catholic church, we provide Catholic based aspects in our programming. The Catholic rehab program is flexible. If one method doesn't seem to work, we'll try another. All you have to do is be honest about your struggles and your progress.
If you require detox, it will be administered by our team of medical professionals who understand addiction. Once your body is ready to go, you can focus on other aspects of treatment.
Talking about underlying factors in your addiction, such as stress, depression or sexual trauma in the past, will loosen their grip on you.
Cognitive behavioral therapy is one of the most successful strategies in rehab. It will help you recognize emotional triggers that lead to drug abuse. Loneliness, bitterness, guilt, anger and anxiety are common pitfalls. When you know what your triggers are, you can put plans in place to cope with them in healthy ways.
We'll teach you to start new habits that support clean living. Life coaching will help you with motivation and accountability to your Recovery Life Plan long after you graduate from the program.
Group meetings with peers are invaluable for several reasons. Peers hold one another accountable in loving, nonjudgmental ways. They empathize and offer support. They defuse tension with humor. They tell their stories, and that makes newcomers feel less alone. Best of all, group members who are avoiding relapse will share strategies that have worked for them.
Group meetings lay the foundation for a strong network of ongoing support after rehab.
All of these methods are enriched by individual counseling, spiritual seminars, and worship services. You needn't be a believer to join our program, but we hope that you'll explore your faith during your time with us.
God's Masterpiece
There's an interesting story in the Gospel of John. After Jesus healed a man who was blind from birth, his disciples seemed to miss the miracle and focus on the cause of blindness:
"His disciples asked him, 'Rabbi, who sinned, this man or his parents, that he was born blind?'
'Neither this man nor his parents sinned,' said Jesus, 'but this happened so that the works of God might be displayed in him.'"
Don't worry about how you got here. Just focus on becoming God's next masterpiece.
Learn more about our Catholic drug program by contacting St. Gregory Recovery Center today.
Our graduates tell their stories…
When first arriving at St. Gregory I had mixed feelings about the health and wellness workouts. I came in at 136 lbs and didn't think it was possible to reach...
- Chris
The good life is not merely a life free from addictions, physical and/or psychological—addictions that usually are the outward manifestations of deeper problems—but a life lived in harmonious balance, free...
- Matt
I came to St. Gregory's at my all-time worst—physically, emotionally, and mentally. Having gone through a bad rehab experience once before, I had been very reluctant in succumbing to that...
- CJ
No matter where I start my thought process when reflecting upon my time before, during and after St. Gregory's, I always seem to end up in the same place in...
- Kaele