An effective drug and alcohol rehabilitation center will employ the most advanced technologies medical science has to offer in medicinal and behavioral therapies. This includes a dynamic treatment environment – one in which therapeutic programs continuously adapt to current best practices.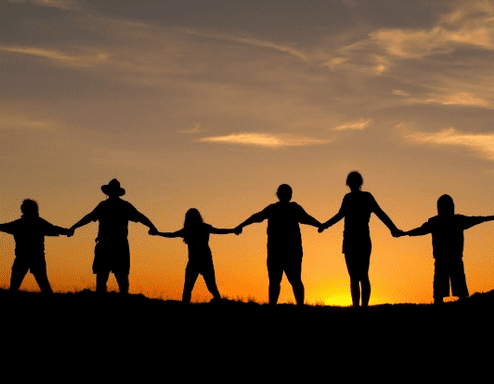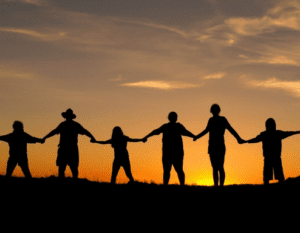 Drug and alcohol addiction is a complex affliction to overcome. The fact is, addiction affects numerous circuits of the brain, including circuitry involved with reward and motivation, learning, memory and impulse control. An effective treatment program must consider that addiction has many dimensions and disrupts many facets of an addict's life. The ideal treatment program incorporates several components with each targeting a particular aspect of the addiction and its manifestations.
Successful treatment results will help the addict stop using, maintain sobriety and allow optimum functionality with family, friends, work and society. Addiction can be chronic. Recovery can last a lifetime! Quality rehabilitation facilities will include these key principles:
There is no such thing as a one-size-fits-all treatment program
The treatment must be readily available to the addict
Treatment must cover all of the patient's needs, not just drug and/or alcohol abuse
Treatment must be on-going for an adequate period of time
Counseling, whether individual, group or both along with other behavioral therapies are among all successful addiction treatment programs
Medication can be as harmful as the original drug-of-choice, often masking symptoms that can be alleviated with proper counseling, and should not be considered a cure-all
Continuous assessment of a patient's progress must be undertaken and treatment modified accordingly
Some addicts suffer mental disorders in addition to substance abuse, however symptoms of addiction are often mistaken as co-occuring disorders and overly medicated
Medically assisted detoxification is usually the first step in treatment. Detoxification alone, however, will not alter a long-term addiction
Voluntarily seeking rehabilitation is not mandatory to successful treatment
Infectious diseases such as HIV/AIDS, hepatitis B and C, tuberculosis and others require risk-reduction counseling aimed toward the specific disease to aid patients in modifying the behaviors that put them at risk for contacting or spreading these diseases
The most recently discovered effective treatments as suggested by medical practitioners, include a combination of behavioral therapies and relapse prevention programs. A continuum of care must be in place that includes a customized treatment program that considers all aspects of the individual's life. Therapies must include on-going support systems whether they be family or community based.
Medications
Withdrawal medications help to ease individual symptoms of detoxification. This is just the first step of the medical treatment.
Treatment medications, often thought to be of assistance in normalizing disturbed brain functioning, are actually very poorly understood.  Any medications, especially those designed to impact neuro-chemistry, should always be used with extreme caution.  While medications are often essential to the detoxification and withdrawal process, a focus on the body and its natural needs for repair is crucial to the actual normalization of physical and neurological recovery.  A proper focus on these needs can diminish cravings for commonly abused drugs including alcohol without merely masking symptoms.
Behavioral Treatments
The purpose of behavioral therapy is to involve patients in the process, modify attitudes and behaviors as related to their substance abuse and to educate them on healthful life skills. Behavioral therapy is designed to assist individuals in their ability to change how they react to life and emotional turbulence.
Patients generally remain in a rehabilitation facility for thirty to ninety days.  These rehabilitation facilities will involve the treatment staff and the recovering addicts to change attitudes, perceptions and behaviors associated with substance abuse. The expected end result is the resocialization of the patient into a lifetime of sobriety.
Outpatient behavior treatment encompasses a variety of therapies geared to those who have yet to enter a residential rehabilitation facility or those who have completed a stay and either require or desire continuing behavioral therapy. Such outpatient treatment programs may include:
Cognitive Behavioral Therapy, which helps patients identify, avoid and cope with the problematic situations that trigger drug use
Multidimensional Family Therapy, developed for teenagers with drug problems and their families. This therapy addresses drug's effects on overall family functioning and the means to improve the functioning
Motivational Interviewing uses the patient's newfound readiness to change dysfunctional behavior and enter treatment
Motivational Incentives use positive reinforcements to support abstinence from drugs and alcohol
Any reputable drug treatment facility will be eager to talk to prospective patients and their loved ones in detail about the services they provide. They will welcome questions and offer complete tours of the facility including introductions to staff members.